In the heart of Jura Switzerland and more precisely in L'Abbaye, typical village of the Vallée de Joux where the harsh winters have given birth to great ideas and realizations of time measurement, the Family House CLAUDE MEYLAN maintains and proudly perpetuates its know-how ancestral.
MEYLAN is one of the four historical families founding fine watchmaking: in the middle of the 18th century, Samuel Olivier Meylan and Abraham-Samuel Meylan were introduced to the watchmaking arts in Rolle and Fleurier. Back in Vallée de Joux, Samuel-Olivier Meylan designs and manufactures pocket watches equipped with movements and music discs and, naturally, the passion for movement becomes a family tradition. CLAUDE MEYLAN strengthens its heritage and extends its know-how by "undressing" and decorating each element of the movement.
Always looking for new technologies but also historical and legendary pieces, CLAUDE MEYLAN offers an exceptional range of traditional and reliable movements. By entering our universe, you will discover the CLAUDE MEYLAN collection.
Each piece embodies the House's boundless passion and expresses a new measure of time. Classical and contemporary, the forms and architectures harmonize to sublimate the charm and elegance. If you are connoisseur and unconditional lover of unique pieces, CLAUDE MEYLAN offers you an exceptional choice of rare and historical movements whose legends go through history.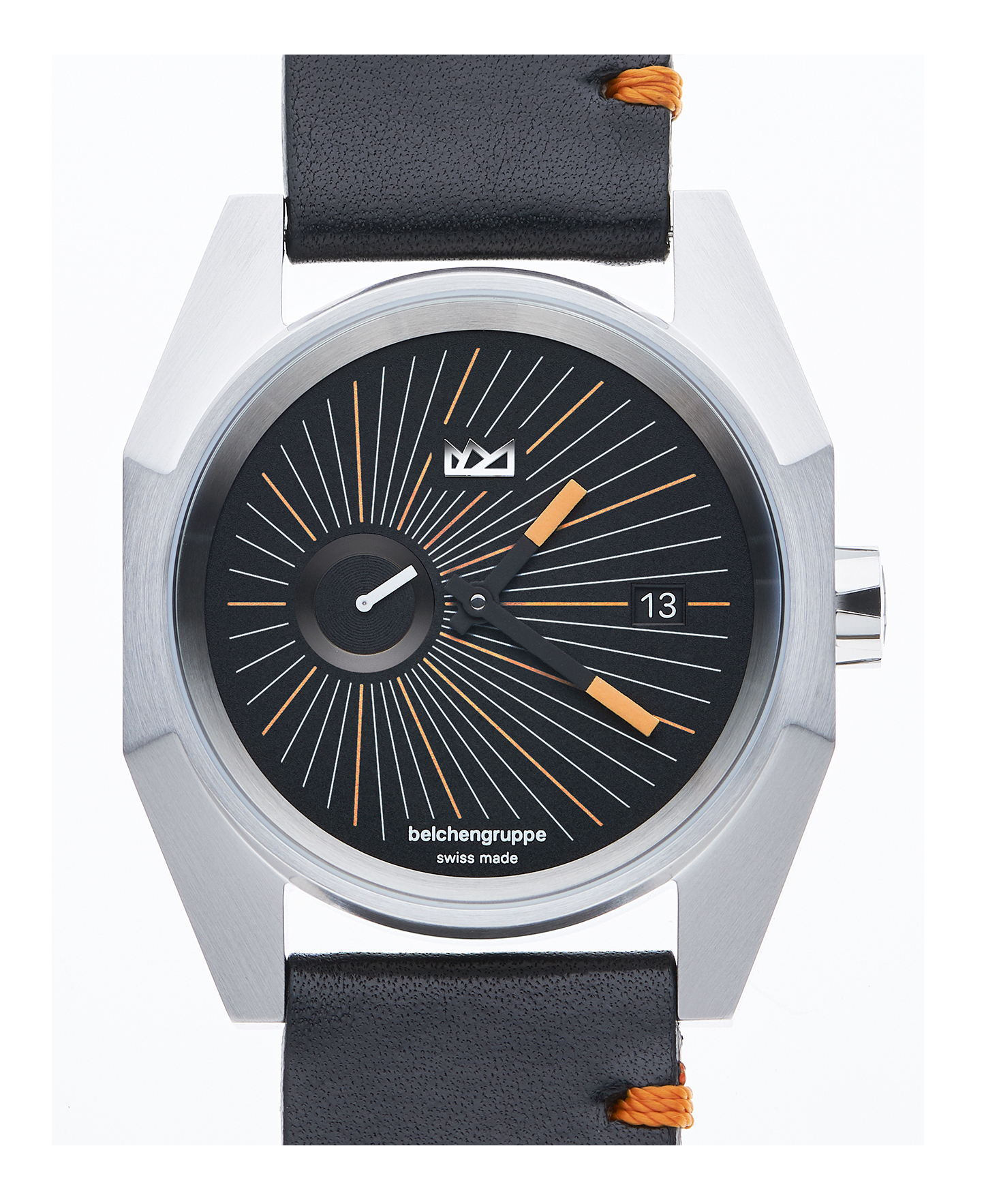 A watch brand founded by a designer should be right on the edge of creativity - That's exactly what seems to have...
read more