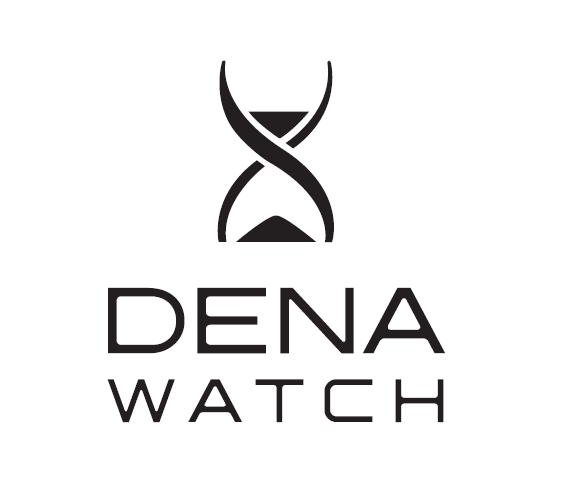 Rossemaison, a small village in the Swiss Jura, is the birthplace of DENA Watch on 1 March 2022, the birthday of its founder and owner, Patrick Gassmann, who is not new to the business. A specialist in 100% Swiss made watches, he presents his new watch brand, this time in the luxury sector.
Innovation of colours with a new material, a daring bet ? And why not go for it ! DENA Watch, whose aim is to develop innovative timepieces, has taken the gamble and is presenting the world with a new brand, DENA without the E in the English consonance, translated into French for ADN. 
The young company has given the brand a contemporary spirit that corresponds to the new generation, with the aim of being as close as possible to its customers. Taking advantage of a growing digital marketing boom following the disruption of covid 19 and the markets, the company has been able to understand its customers and seduce them with products that are as atypical and unique as themselves. 
A rare opportunity to turn fashion codes and watchmaking traditions upside down by using a material developed especially for the occasion, a particular CERAMIC. Like its wearer, the timepiece is as atypical as it is unique due to its handcrafted material. There is no doubt that it will attract all eyes! 
For the launch of its online sales platform, and always with the aim of revealing the personality of each individual, DENA Watch is unveiling four 44 mm round tourbillons with manual windings, named MODESTY, FALCON, DRAGON and EAGLE. A ladies' model is being developed with new colour and shape variations, as well as other novelties. 
Each model has been carefully thought out and developed with a specific philosophy for each geographical location and target audience. This information will be passed on to anyone interested in purchasing a DENA Watch.
The moment we have been waiting for - the first Limited Edition piece exclusively available through About...
read more
There are not many small production, family owned watch makers out there; even less which manufacture and construct...
read more