O.G watches
"O.G watches are for people who follow their intuition and vision no matter what".
Inspired by his family of independent and enterprising creatives, Oliver Gallaugher pursued a burning fascination with watches and an ambition to develop his own brand and ideas.
After a decade's journey into watchmaking and working independently as a self-taught watch designer, he has launched his own brand under his initials O.G, creating neo-vintage and avant-garde watches with artisans around the world. 
O.G will produce unique watches in small series. Deep Space is the very first series of ten watches for the O.G brand.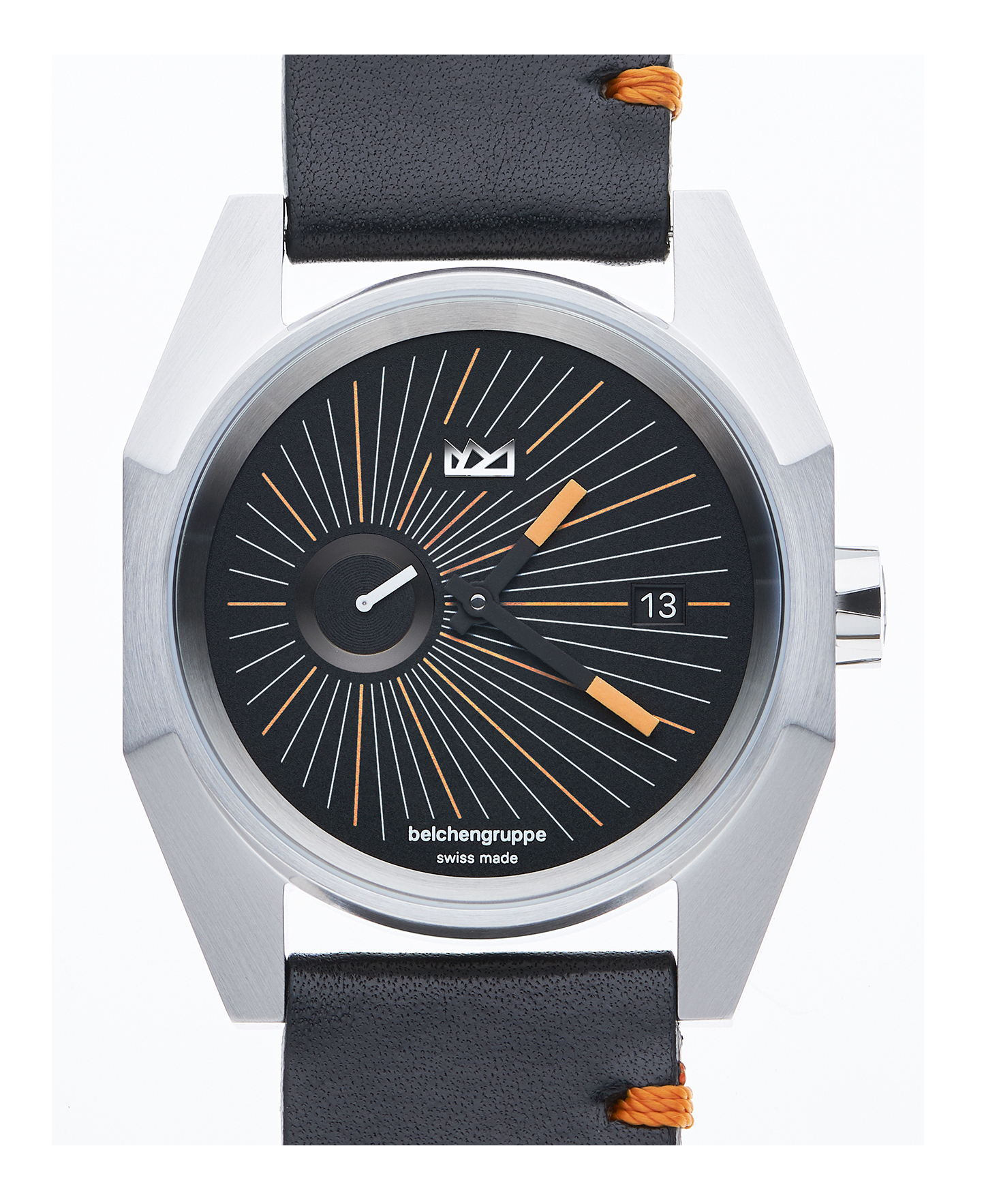 A watch brand founded by a designer should be right on the edge of creativity - That's exactly what seems to have...
read more